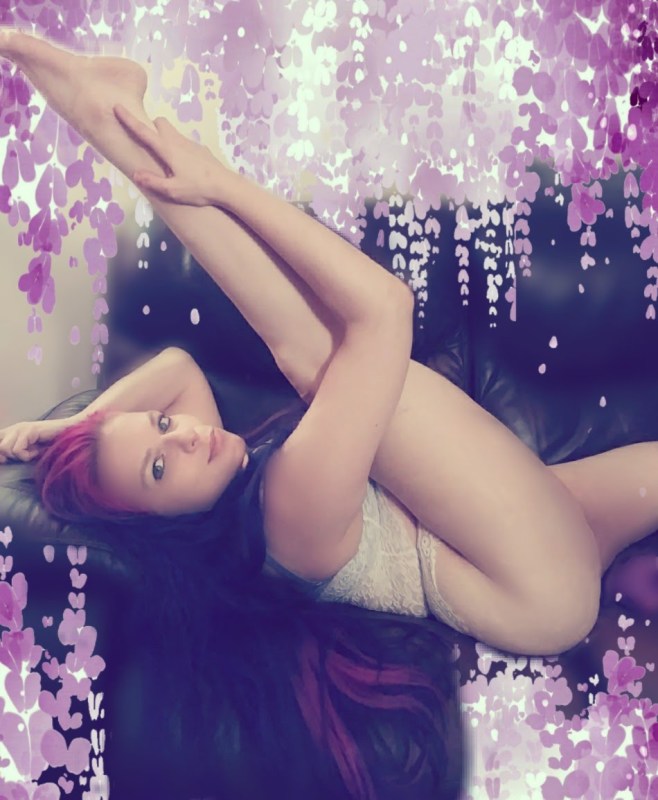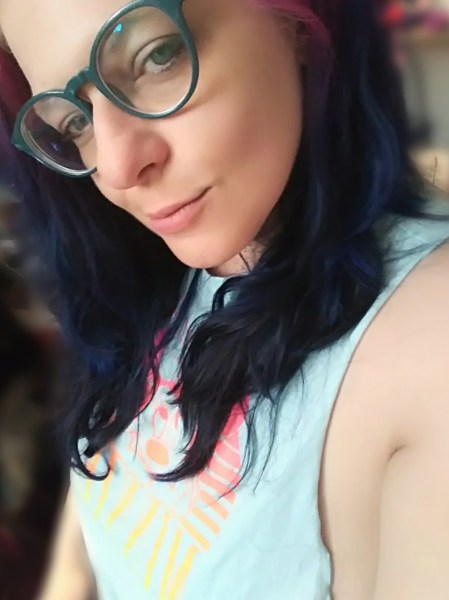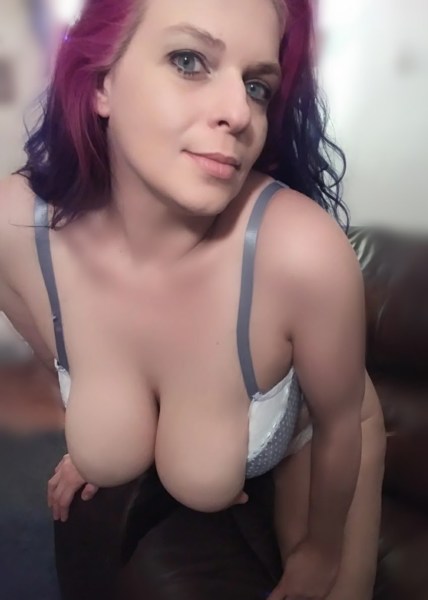 ​​
"Laney Lixx may be a new name, but I've been around fellas. I've spent years providing pleasure, and certainly receiving it, right here in Pensacola, Florida.
Masterhead was the nickname given to me so many years ago. I can assure you, no one dares challenge me. Especially now. I love oral and have perfected the craft beyond what most women are even able to offer.
It's likely that some other female has tried your patience and intelligence before. They truly DO NOT enjoy what they do. Laney Lixx is a SENSUAL FREAK... Naughty and nice in the right doses. 
NO games or runaround here. Absolutely NO upselling of any kind. I appreciate your company and LOVE showing it! You see, I truly WANT you to cum back. Playtime is my favorite time of day! So, cum play with me, fellas."
Laney 
​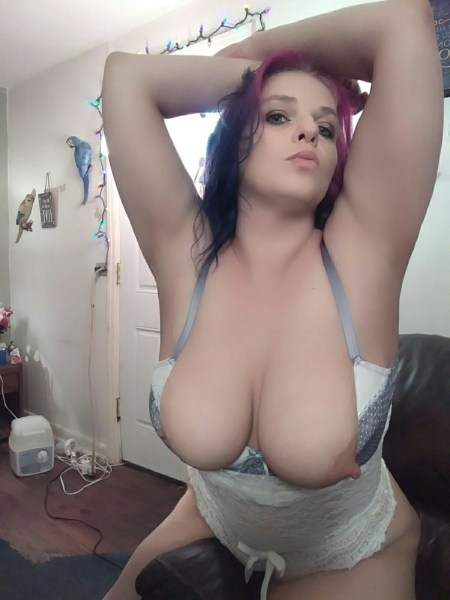 or

check me out

masterhead69.

wordpress

.com